February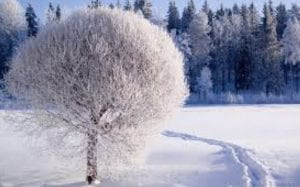 Winter walks
And starlit nights,
Good books and cozy hours,
Time for friends,
And heartfelt sharings,
Dreams of springtime flowers…
Although it may be short on days,
Each February brings
The simple little gifts we count
Among life's
precious things.
By: Unknown
Nights are cold but the days are hot.A cold front is also coming in this week, so be sure that you dress warm Wednesday and Thursday. February is almost over and March is just around the corner. Some sports are ending soon and some sports are just barely starting.
Sincerely, 
The Passionate Poet