By: Courtney Schmidt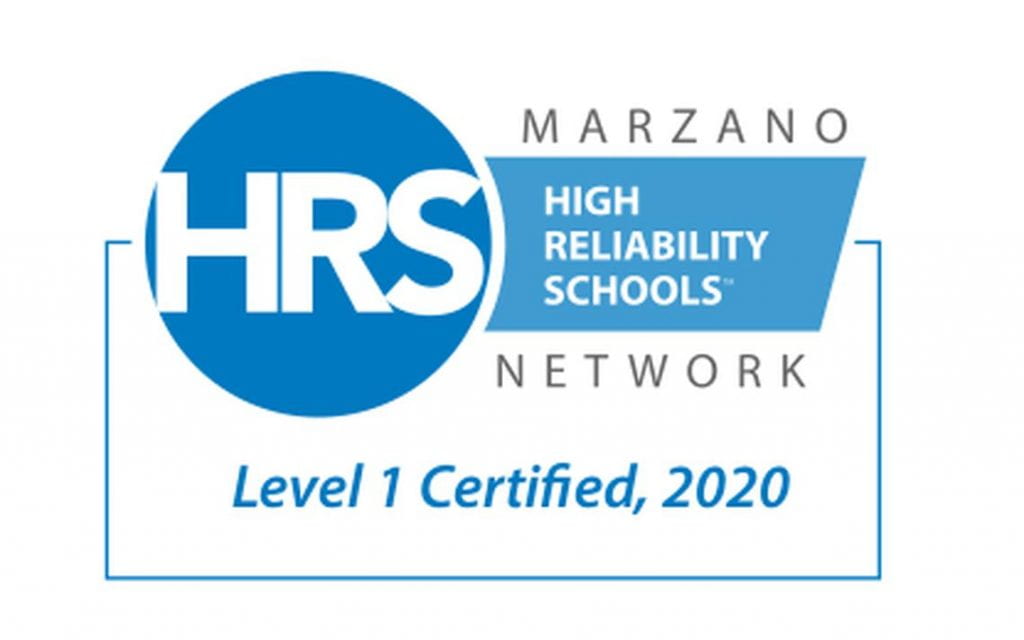 Pleasanton High School is proud to have achieved the Level 1 certification of the Dr. Robert J. Marzano High Reliability Schools™, which means that PHS has created a "Safe, Supportive, and Collaborative
Culture".  The HRS program was developed for educators to monitor the effectiveness of their schools in order to ensure student success.  Within Level 1, the daily operations of the campus are addressed.
The High Reliability Schools™ program consists of five levels that a school has to master in order to become a High Reliability School, ensuring all students learn the content and skills they need for success in their futures. "As you move through the levels, it represents a complete transformation in how schools are run," says CEO Robert J. Marzano.
A school working to become HRS certified collects data and validates school performance and works with analysts from Marzano Resources in order to determine certification. Indicators within the framework for each level help schools make positive and significant impacts on student achievement.
Congratulations to Pleasanton High School for this achievement that improves the effectiveness of our campus and ensures the success of our students.